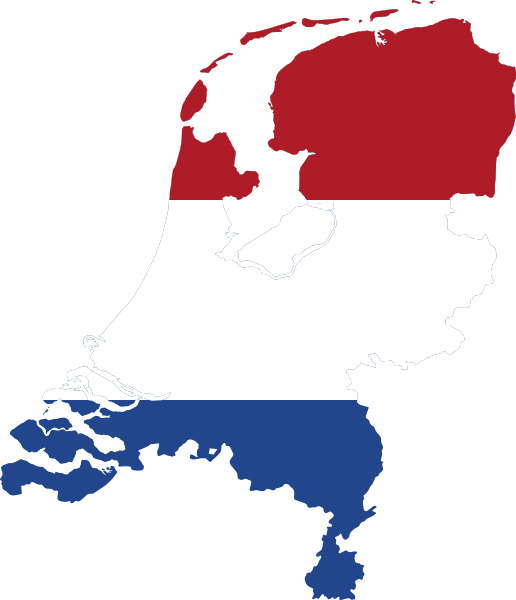 Moving from the UK to Netherlands
Choosing a Removals Company: Look for reputable international removals companies that specialize in UK to Netherlands moves. Get multiple quotes and consider factors such as insurance coverage, experience, and customer reviews.
Packing and Shipping: Once you've chosen a removals company, they will help you with packing your belongings securely for international transportation. They will also provide information about shipping options (road, sea, air) and transit times.
 Insurance: It's important to ensure that your belongings are properly insured during the move. The removals company should offer insurance options to cover potential damages or losses during transit.