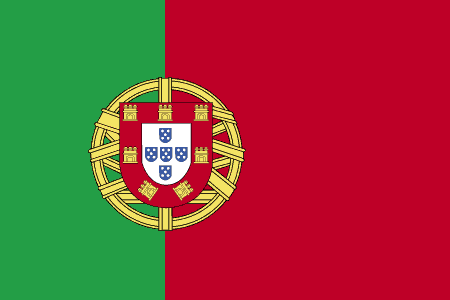 Moving from the UK to Portugal
    Customs and Documentation: Customs duties, taxes, and other import/export fees can contribute to the overall cost. Professional removals to Portugal companies often provide assistance with customs documentation.
Insurance: Adding insurance to cover potential damages or losses during transit will increase the overall cost, but it provides peace of mind.
Additional Services for Moving to Portugal
Additional Services: Some removals companies offer additional services like storage, unpacking at your new location, and assistance with arranging transportation within your destination country. These services can add to the cost.

Time of Year: The time of year can affect the cost due to peak moving seasons and higher demand for removals to Portugal services.

Origin and Destination Logistics: The logistics of the origin and destination (accessibility, local regulations, etc.) can impact the cost. Difficult-to-reach locations might require additional fees.